Maxime Cousineau-Pérusse

I am a figurative artist, illustrator, and child psychology scholar based in Montreal, Canada.

My artwork is a visual extrospective exploration of individual identity through lenses of developmental psychopathology, systemic and humanistic therapy approaches, and queer and feminist epistemology by creating large, colorful, neo-expressionist figurative portraits.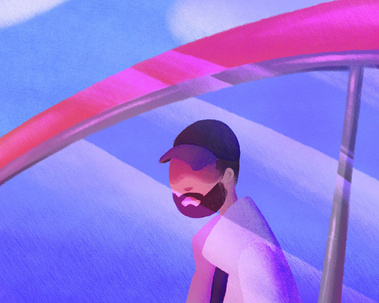 Send me a message!

Please don't hesitate to contact me if you have any questions about available paintings, commissioned art, or any other inquiry about my work.